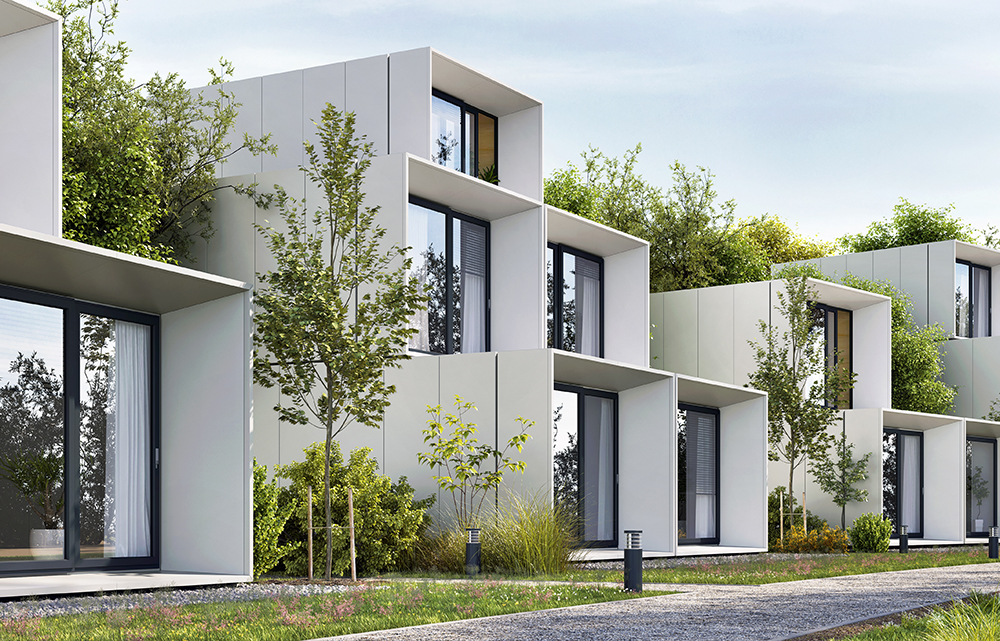 A-System: innovation in building construction
A-System is a construction system produced by NTC&R and designed for the new with the aim of constructing extremely safe, earthquake-proof and shatterproof buildings in Passivhaus mode, with particular attention to the environmental impact.
A-System construction technology consists of insulating reinforced prefabricated modules, made in the factory and prepared for installation with casting on site. The result is a monolithic and resistant over time structure without problems of humidity, cracks or mould.
A-System is designed for an healthy and eco-friendly living.
For more information contact us
Laboratory tests carried out at the CIRI Laboratory - Department of Construction, University of Bologna.
The results of the tests have highlighted new scenarios for designing and constructing buildings with high anti-seismic performance.
The experimental campaign allowed to characterise the response of the system, to verify the effect of the external plaster on the structural response and to define the failure modes of the system.
A-SYSTEM | MANY ADVANTAGES IN ONE SYSTEM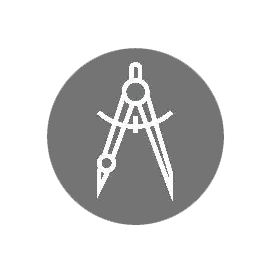 EASY SIZING, DESIGN AND QUICK IMPLEMENTATION
RE-USE AND RECYCLABILITY OF MATERIALS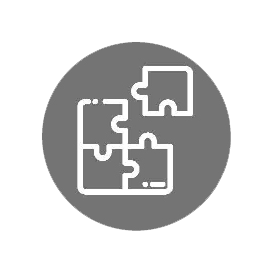 SIMPLE INSTALLATION AND BUILDING INTEGRITY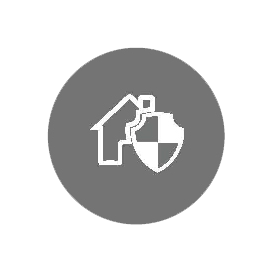 MECHANICAL RESISTANCE AND STABILITY
HIGH THERMAL INSULATION FOR LOW PRIMARY ENERGY REQUIREMENTS.
AESTHETICALLY PLEASING FINISHES.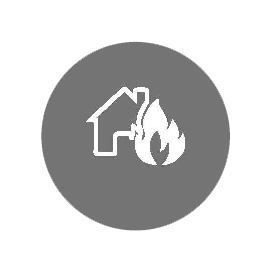 SAFETY IN THE EVENT OF FIRE AND NO RISK OF FIRE SPREADING.