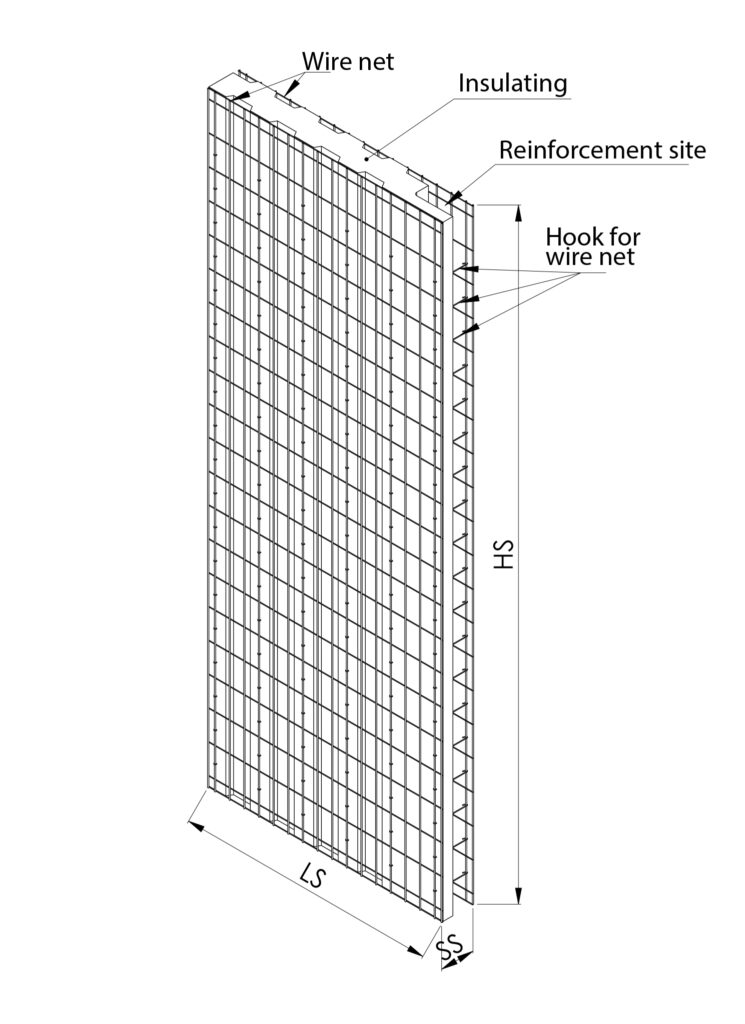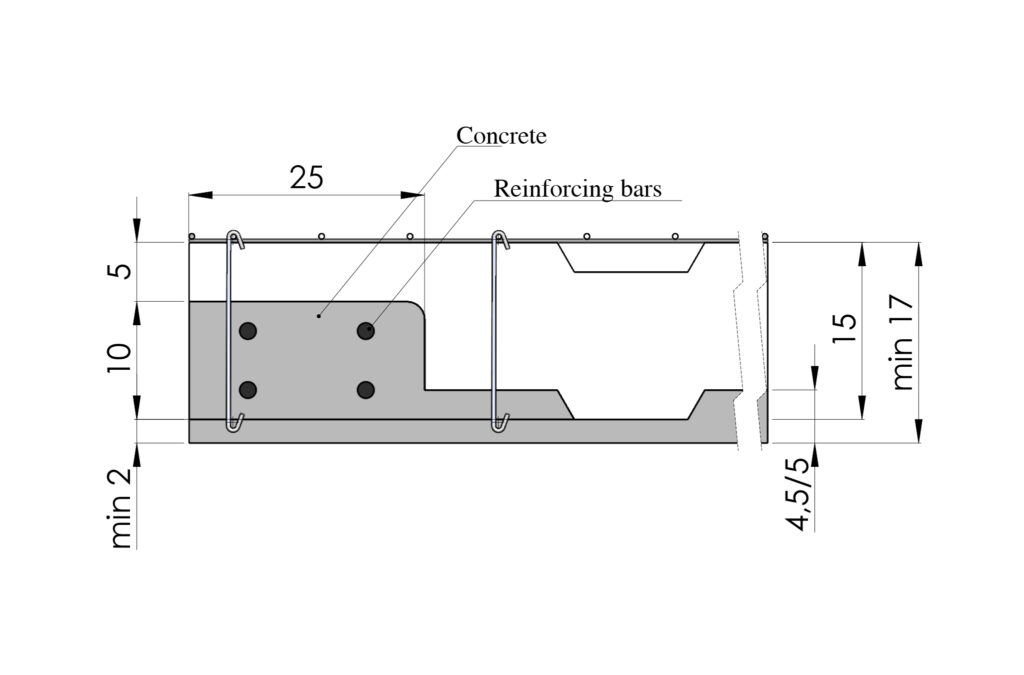 System with beam-to-pillar technology for the existing reinforced requalification of multi-storey buildings.
The wall obtained with this system is to be considered as a supporting slab in beam-pillar mode
The vertical reinfocement, laid and completed with concrete casting on site, will be connected to the the horizontal beam reinforcement on site which, once cast, creates a beam-pillar frame.
The reinforcements at both ends, connected by welded and folded metal hooks>18 hook/sqm, as well as acting as plaster-bearing reinforcement, provide a significant contribution of mechanical resistance to the structure.
HS: height 3000 standard
Weight: weight of structure without casting
LS: width 1200 standard
SF: finished and plastered module thickness  
REI: fire resistence before losing the structural characteristics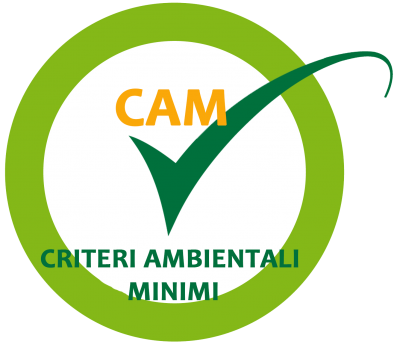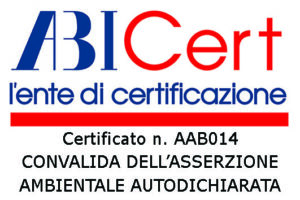 To view the price list, log in to your personal area or register.