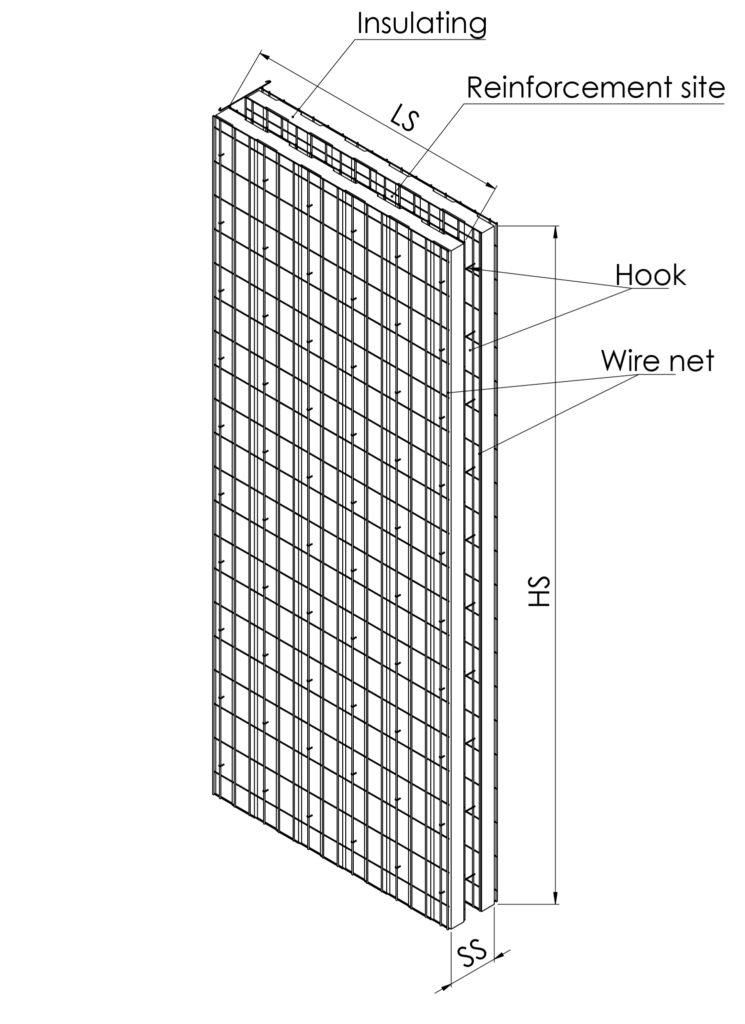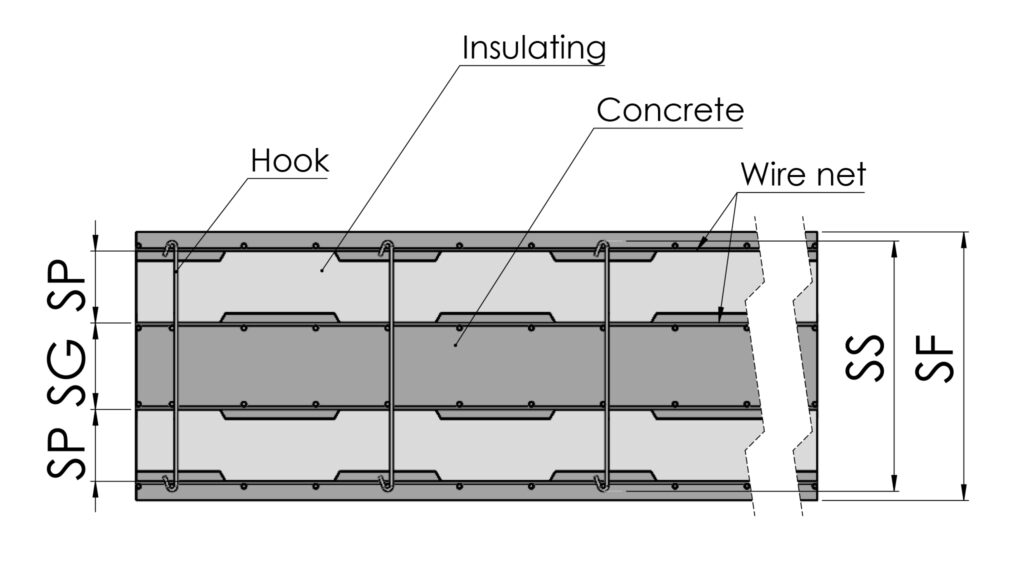 Structure for casting, load-bearing walls.
The wall obtained with this system can actually be considered a load-bearing partition as the reinforcement is made up of four parallel meshes joined by transversal hooks measuring > 18 hooks/sqm. It is used in multi-storey buildings, in seismic areas, even against the ground, as a replacement for beams/pillars. The internal reinforcement cage is enclosed by two polystyrene panels that act as insulation and formwork. The whole is assembled with external mesh and stitching hooks that counteract the thrust of the concrete and make lateral restraints unnecessary. Possibility of casting concrete with a slump of 20.
SP: Polystyrene thickness
SG: Internal casting thickness
N: Axial breaking load
LS: Width 1200 standard
HS: Height 3000 standard
SF: Finished and plastered module thickness
SS: Module thickness without plastering
Kt: Thermal insulation
REI: Fire resistance before loss of structural characteristics
db: Acoustic insulation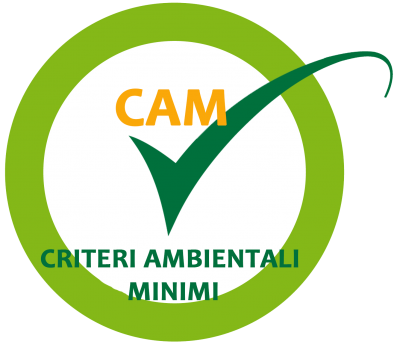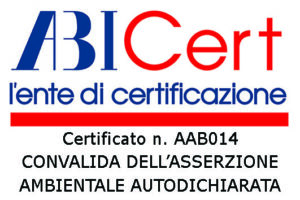 To view the price list, log in to your personal area or register.