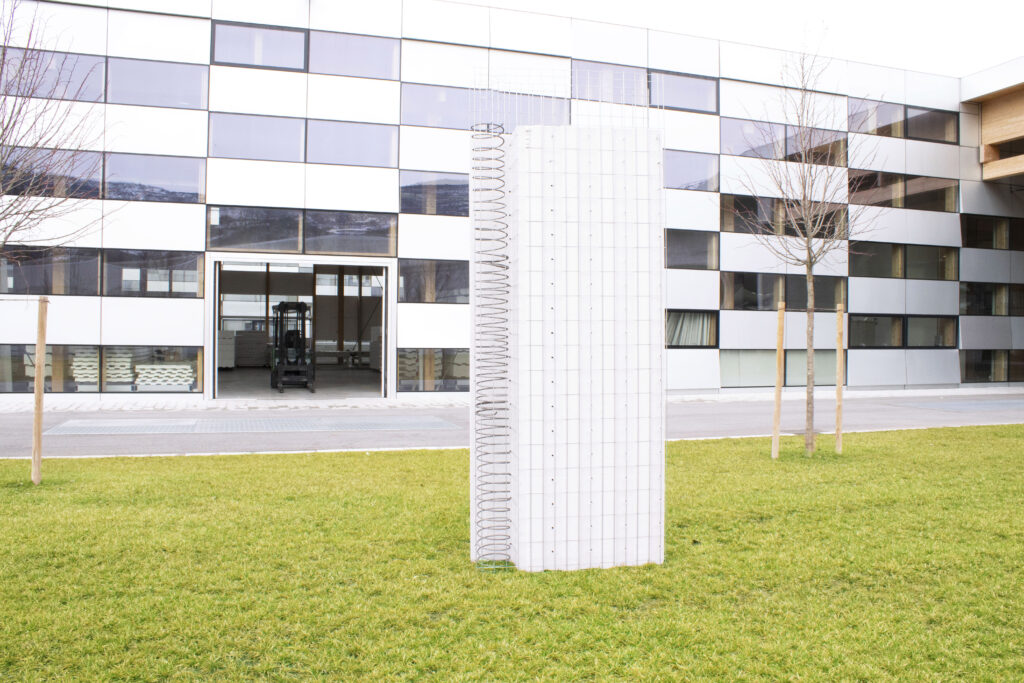 Intelligent Dynamic Requalification
A building must be conceived as an intelligent, interactive, flexible machine, able to change its set-up over time and, in many cases, its external appearance.

A-System produced by NTC&R allows an Intelligent Dynamic Requalification (RDI)
based on the following key points:
Maximum safety even in areas of high seismicity, to guarantee the tightness of all the components of the house (even from the fall of the plaster).
High insulation for energy efficiency (coat).
Durability over time and absence of mold and traces of humidity.
Impact resistance thanks to the progressive deformation capacity.
Refractoriness to insects and rodents.
Preparation of the building static monitoring tools (map sensors).
Easy integration to technological networks, wiring routes, air conditioning and lighting systems.
CAM certification (Minimum Environmental Criteria).
A-SYSTEM THREE PRODUCTS ONE SYSTEM